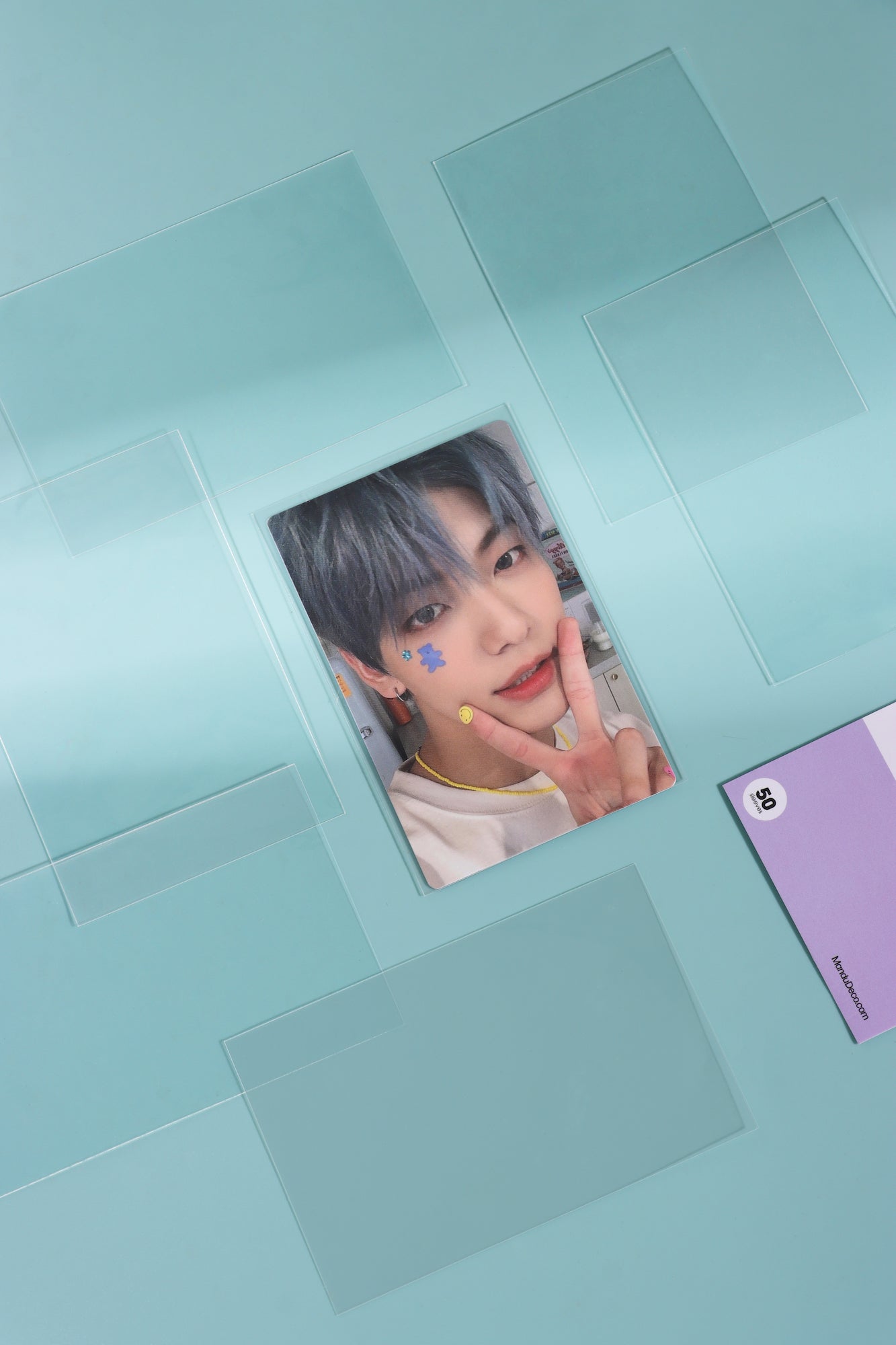 Pre-Order faqs
No, pre-order is against Paypal's terms and conditions
I would recommend placing separate orders! If you order in stock items with pre-order items together, your order will ship once everything has arrived. We will be offering pre-order benefits and discounts due to this inconvenience.
Please leave a note on your order during checkout with the specific album(s) you would like. We will choose a few winners every week to film.
Please add items to cart to get a shipping quote.
We are not offering bulk discounts at this time since pre-order items are already at a discounted price.
1st round of pre-orders will stay open until we are sold out of the minimum units we have to make. If they are sold out we will try to open up a 2nd round!
Please reach out to us on instagram @ManduDeco to change your address before the order ships! We're not responsible for any incorrect deliveries.
Cancellations and refunds are not allowed and will result in a 20% restocking/transaction fee. Please refer to our pre-order policy.
Due to the large volume of orders, we are not able to edit any orders after they're placed.
Absolutely! We welcome all group order managers to host, but will not be reposting any of them. Please do your own research before joining any group orders!