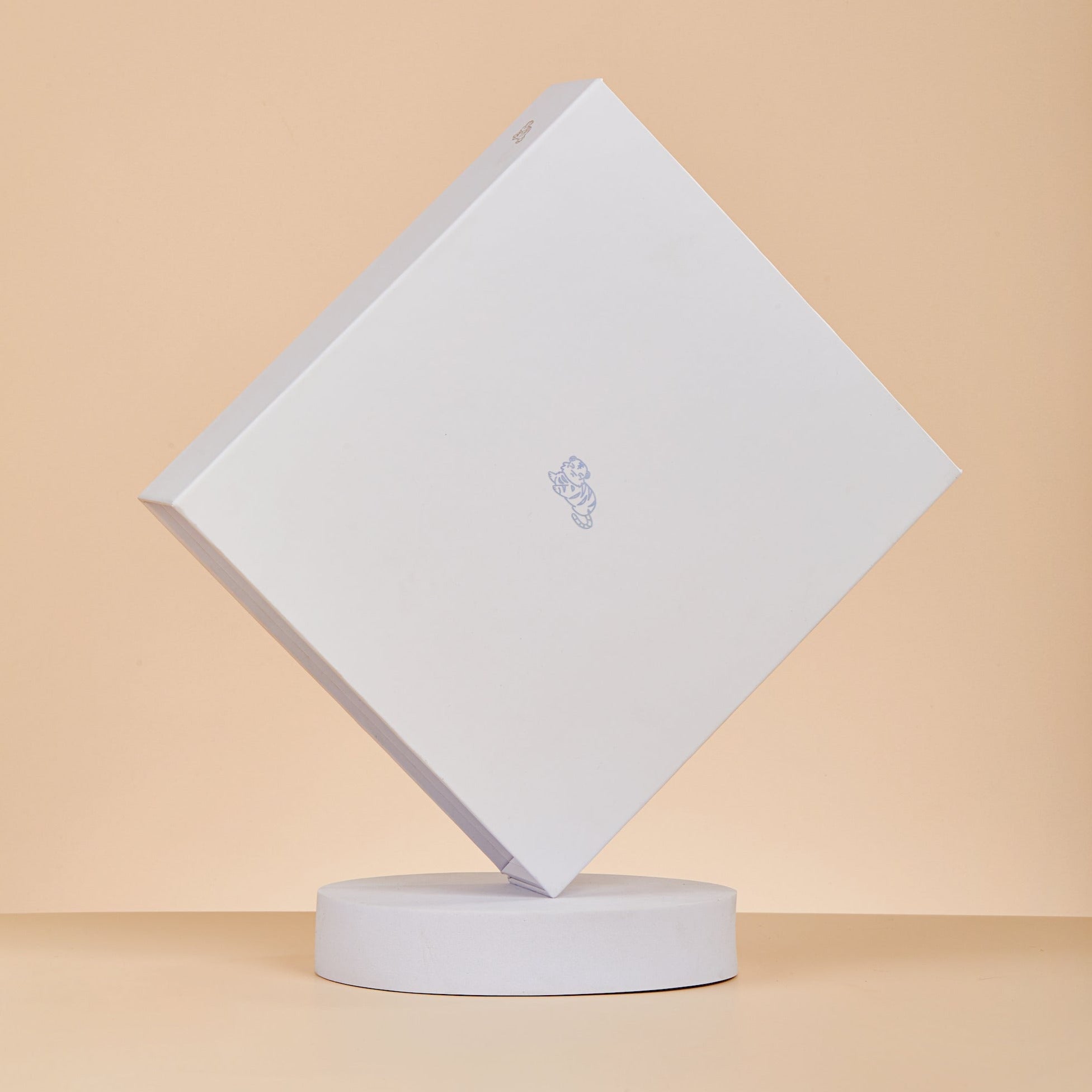 [PRE-ORDER] THE HORANGHAE BINDER - A5
This is a pre-order item and estimated to ship in end of
JANUARY 2023!
✨ Round Ring A5 binder measures approximately 225 x 255 x 42mm. D ring measures approximately 235 x 255 x 70mm 
✨ Coated in scratch resistant material for durability  
✨ Magnetic closure so your cards will not damage when laid flat
✨ Round rings hold up to 20 of the double-sided Mandu Deco A5 Custom Pocket Pages and D rings can hold up to 40 pages.
Pre-order benefits:
1 x set of A5 binder backboards
*BINDER PAGES ARE NOT INCLUDED*
We recommend using our custom A5 pages
designed by @mars_kpop