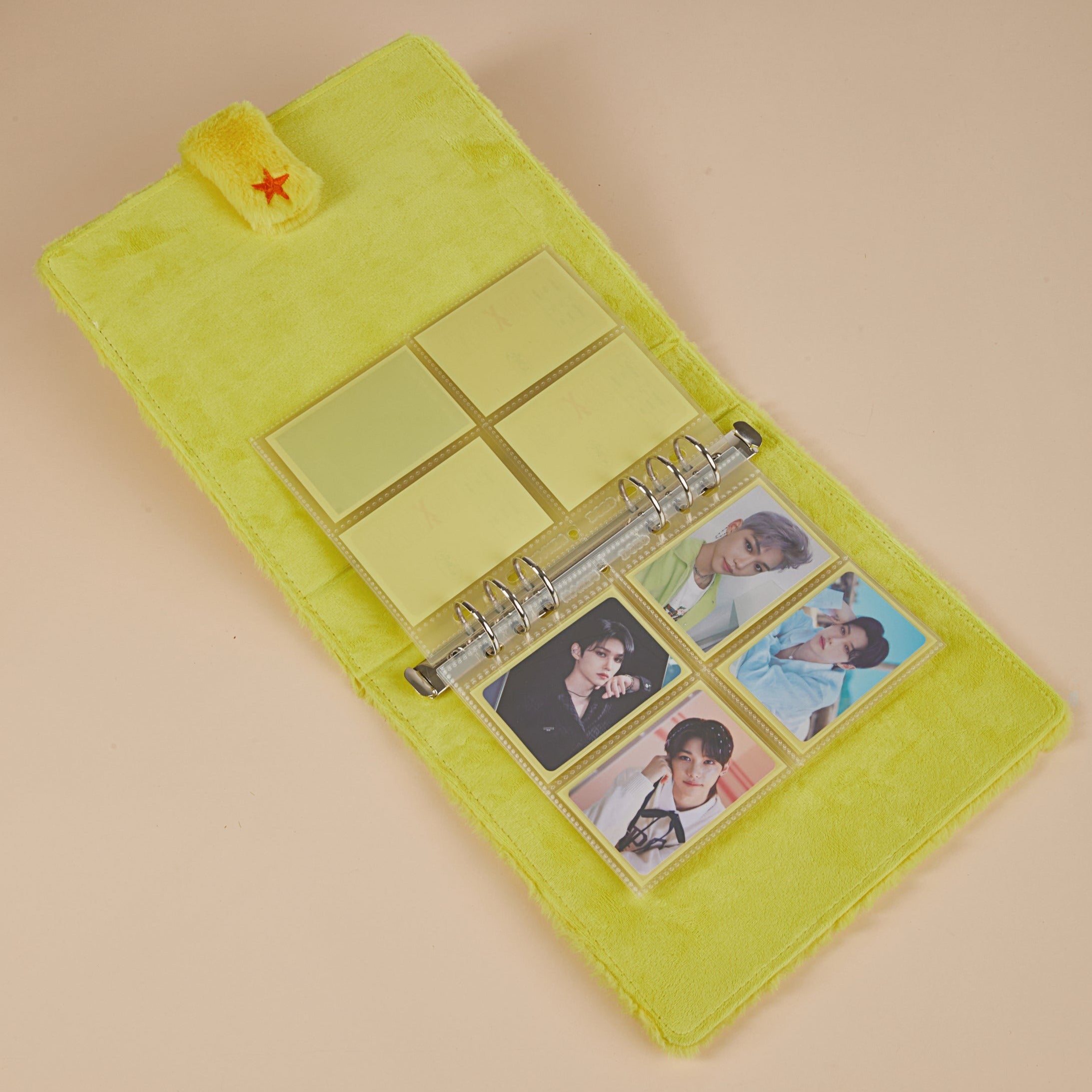 [PRE-ORDER] BBOKARI PLUSH BINDER - A5
222 sold of 150
This product will only be produced if at least 150 units are supported by November 18, 2023 23:55 (Eastern Time (US & Canada))
Calculating time remaining
This is a pre-order item and estimated to ship in January 2024!
✨ hold up to 20 of the double-sided Mandu Deco A5 4-Pocket Pages
✨ size: 9.2x10 inches (23.5x25.5cm)
Pre-order benefits:
1 x set of A5 binder backboards
*BINDER PAGES ARE NOT INCLUDED*
We recommend using our custom A5 pages or standard A5 pages
To begin production, we will need to reach a goal of 150 pre-orders. If the goal is not reached within 3 weeks, you will receive a full refund and we will have to end the project!
✨ Pre-orders CANNOT be cancelled once you place your order. Please consider this before purchasing!
✨ If we do not meet the campaign goal, a refund will be processed within 7-10 days.
✨ Please note the delivery date is estimated and can change if there are delivery or manufacturing delays.
✨ Please be aware that the final product's appearance and features may vary from what is initially shown in the campaign due to potential design and manufacturing changes. We will make every effort to communicate any significant changes and updates as the project progresses.
✨ If you have any other questions or concerns, please reach out to us on instagram @ManduDeco