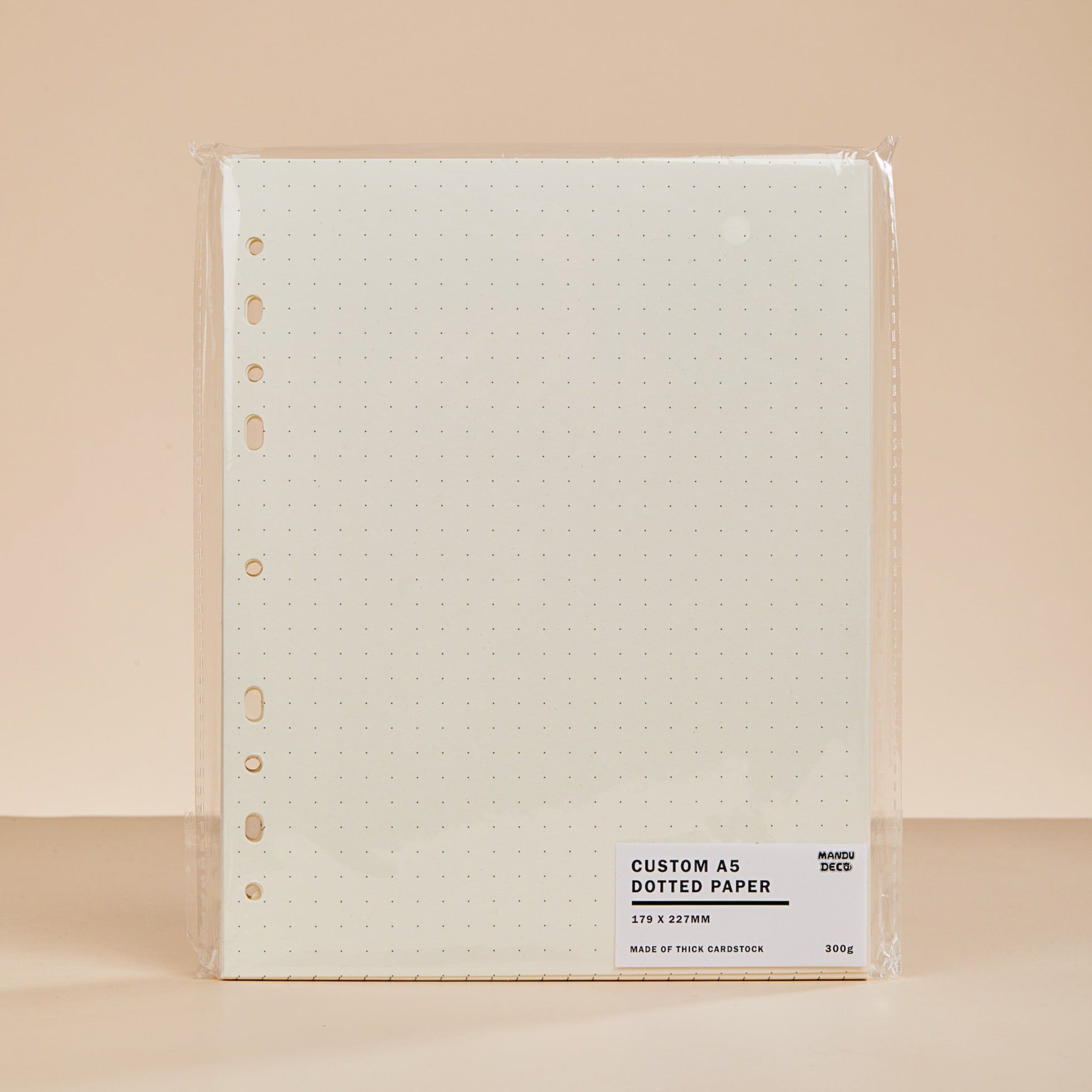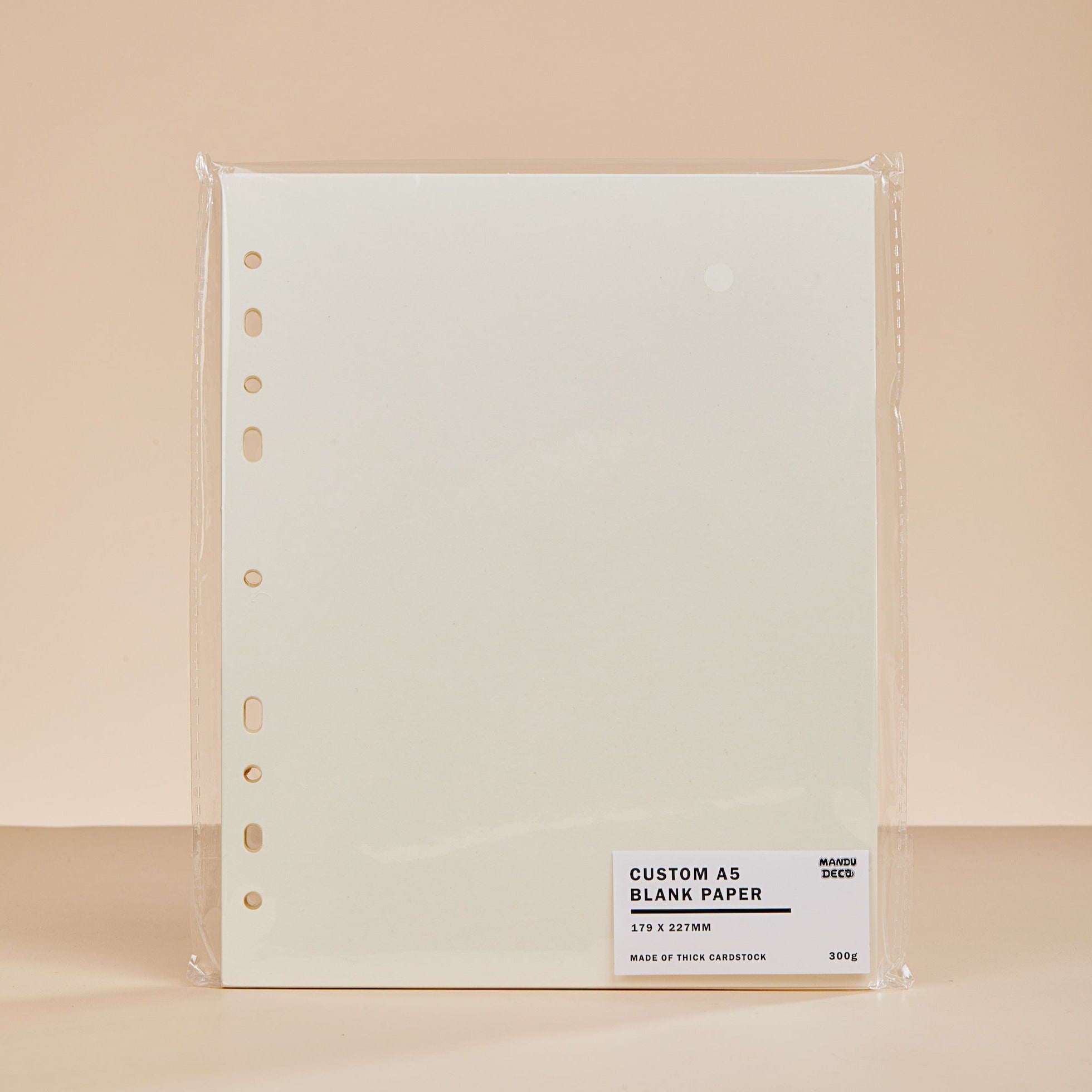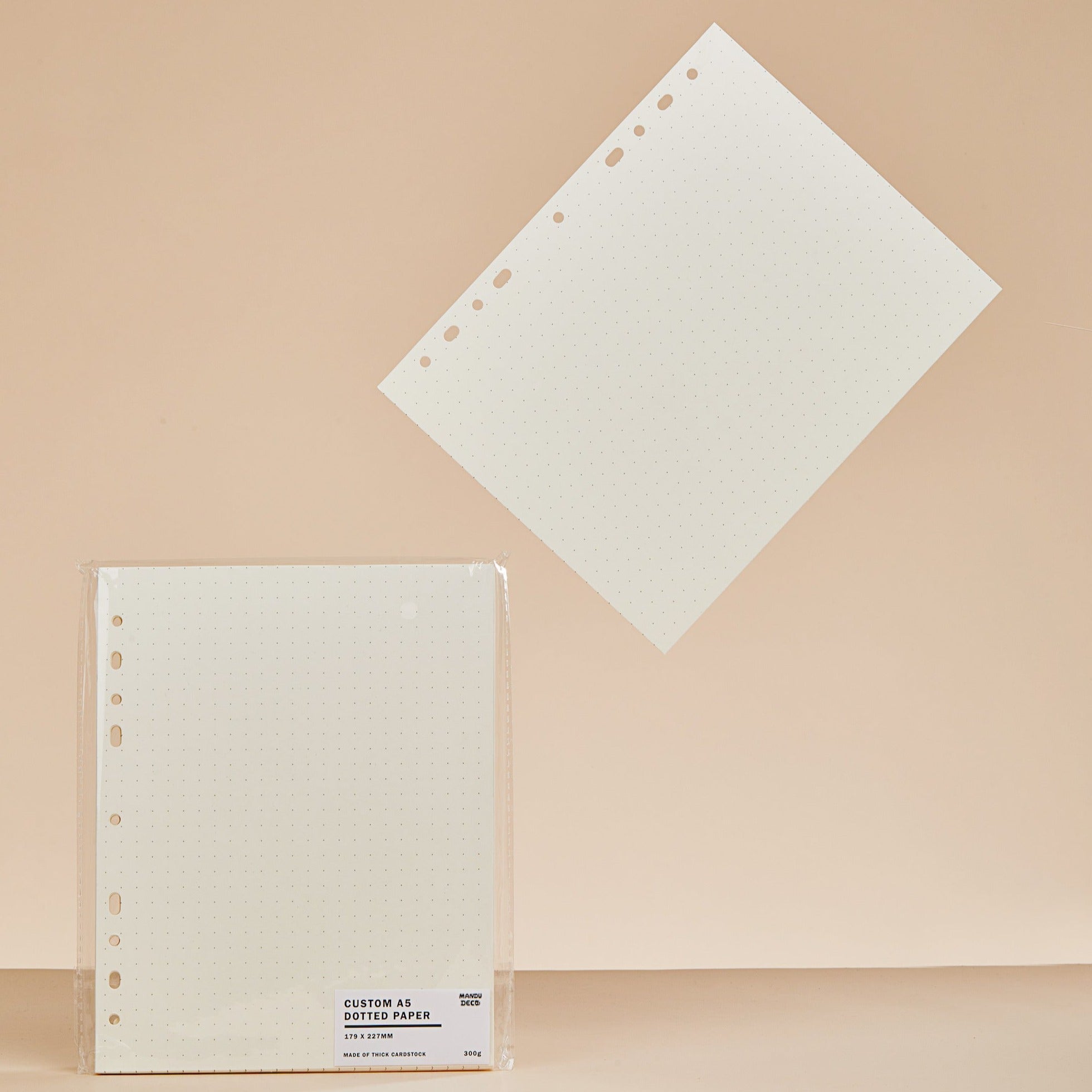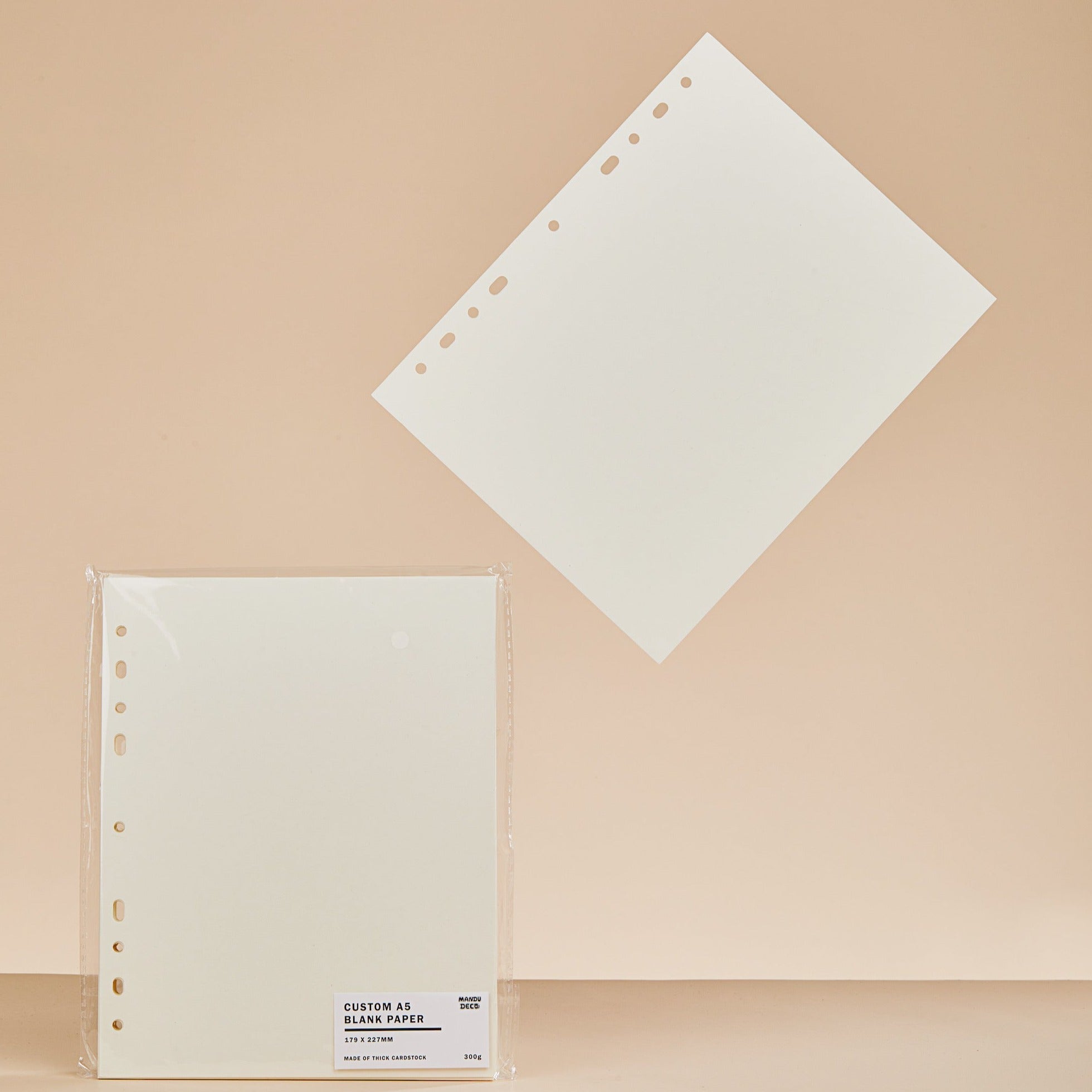 CUSTOM A5 PAPER - PACK OF 25
Our custom A5 paper is perfect for scrapbooking or use as a divider!
✨ Made of thick cardstock 300gsm
✨ Made for our A5 binders and also fits in Hybe binders (ex. Dalmajung, PTD, MOTs). They will NOT fit Lucalab, Be on D, and most Amazon binders. 
✨ Page Size: 179x227mm
✨ Comes in pack of 25
✨ They won't fit in most small A5 binders (Amazon, Lucalab, Be onD, etc.)