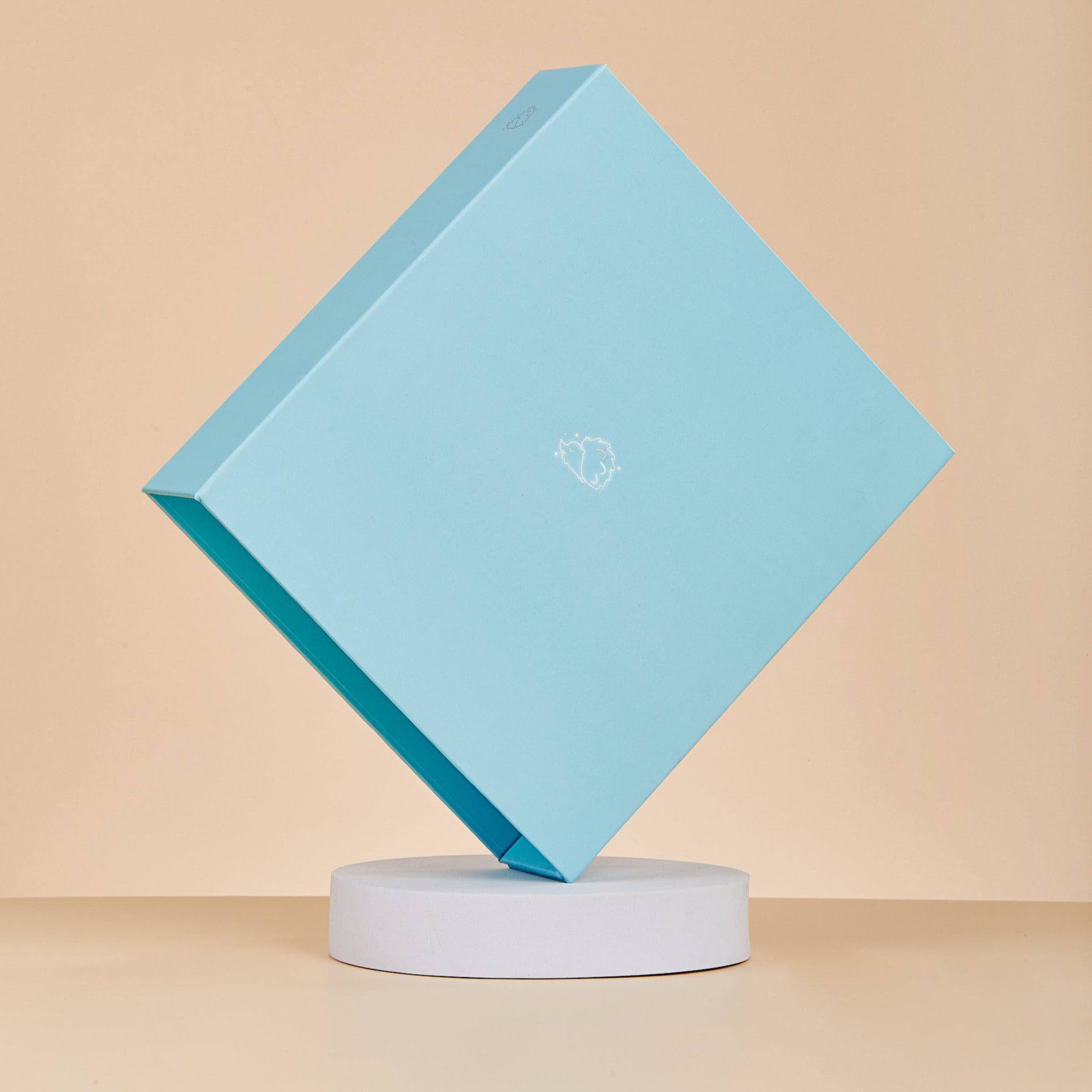 [B-GRADE] THE ODI BINDER - A5
B grade binders will have flaws such as misprints, creased corners and other minor imperfections. They're offered at a discounted price and all sales are final. 

This binder is dedicated to the memory of Odi. He will forever be in our hearts ❤️ 
✨ Round Ring A5 binder measures approximately 225 x 255 x 42mm. D ring measures approximately 235 x 255 x 70mm 
✨ Coated in scratch resistant material for durability  
✨ Magnetic closure so your cards will not damage when laid flat
✨ Round rings hold up to 20 of the double-sided Mandu Deco A5 Custom Pocket Pages and D rings can hold up to 40 pages.
*BINDER PAGES ARE NOT INCLUDED*
We recommend using our custom A5 pages