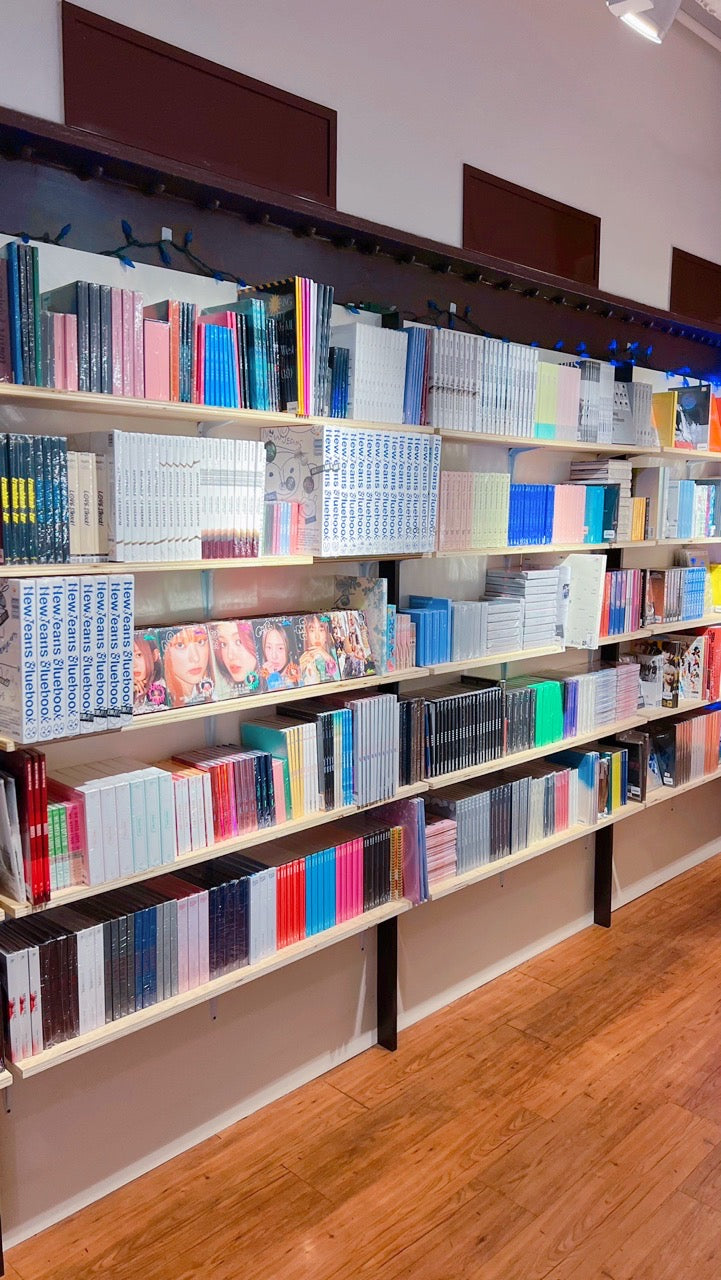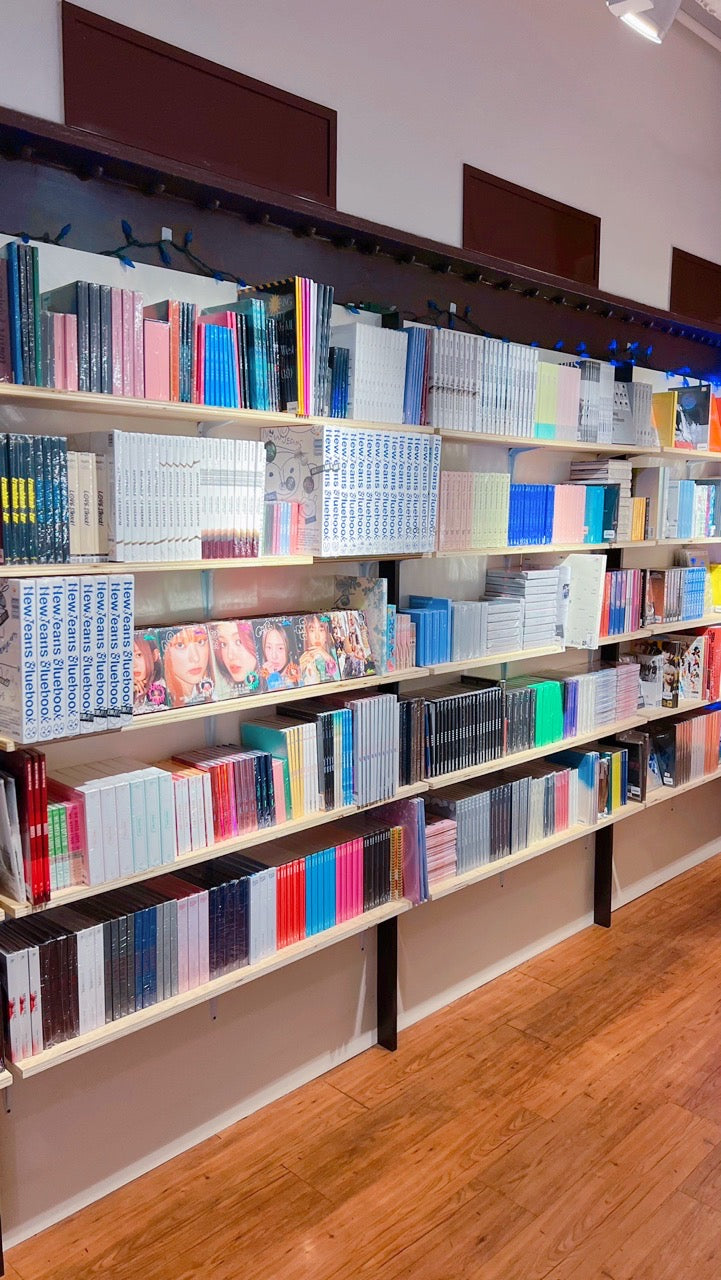 Q: How can I win a freebie with my order?
A: To be entered for a chance to win a freebie, you simply need to leave a comment or a note with your order number. We select random winners from these comments and notes every week. Don't forget to update your cart after leaving a note!
Q: What is the freebie?
A: The freebie list will be updated in the spreadsheet below whenever we have new products come in! Please choose from any of the items below.
Q:Are the freebies guaranteed with every order?
A: Freebies are not guaranteed with every order. They are given away randomly to a select number of orders every week.
Q: How will I know if I've won a freebie?
A: Your order will be posted in a packing video.
Q: Do I need to place a minimum order to be eligible for a freebie?
A: There is no minimum order required. Every order, no matter the size, has an equal chance of being selected.